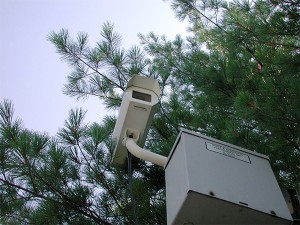 At GMS Solutions, we can assist with experienced gate installation for commercial and industrial applications. We are able to design and install new automated gate solutions including fully customized systems, and have a full staff of highly qualified personnel, including designers, electricians, concrete cutters, fence installers, access control technicians, and lock and key specialists.
At GMS Solutions, we take pride in our professionalism and unique expertise. We offer installation of new or replacement systems, we are able to troubleshoot parts on existing systems and components as well. Furthermore, we offer a labor warranty on all new or replacement systems.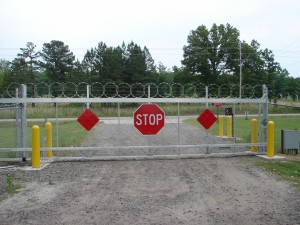 At GMS Solutions, we have built our business on having a reputation for reliable work and attention to detail. Each commercial installation is supervised by a qualified managerial team who keeps all projects moving forward, and maintains quality control at all times.
Our commercial & industrial gate installation is customized to each individual customer needs based on overall project scope and budget requirements. We offer a large variety of solutions specific for these applications, and the high quality accessories needed to make it all work together in the most reliable way possible.
Commercial and Industrial Applications:
Professional Design and Installation Services
State-Of-The-Art Products
Quality Built Materials
Customized Solutions for Commercial and Industrial Applications
When seeking professional gate installation for commercial & industrial applications, contact GMS Solutions at (859)285-8787. We strongly believe in providing quality work to encourage repeat business.